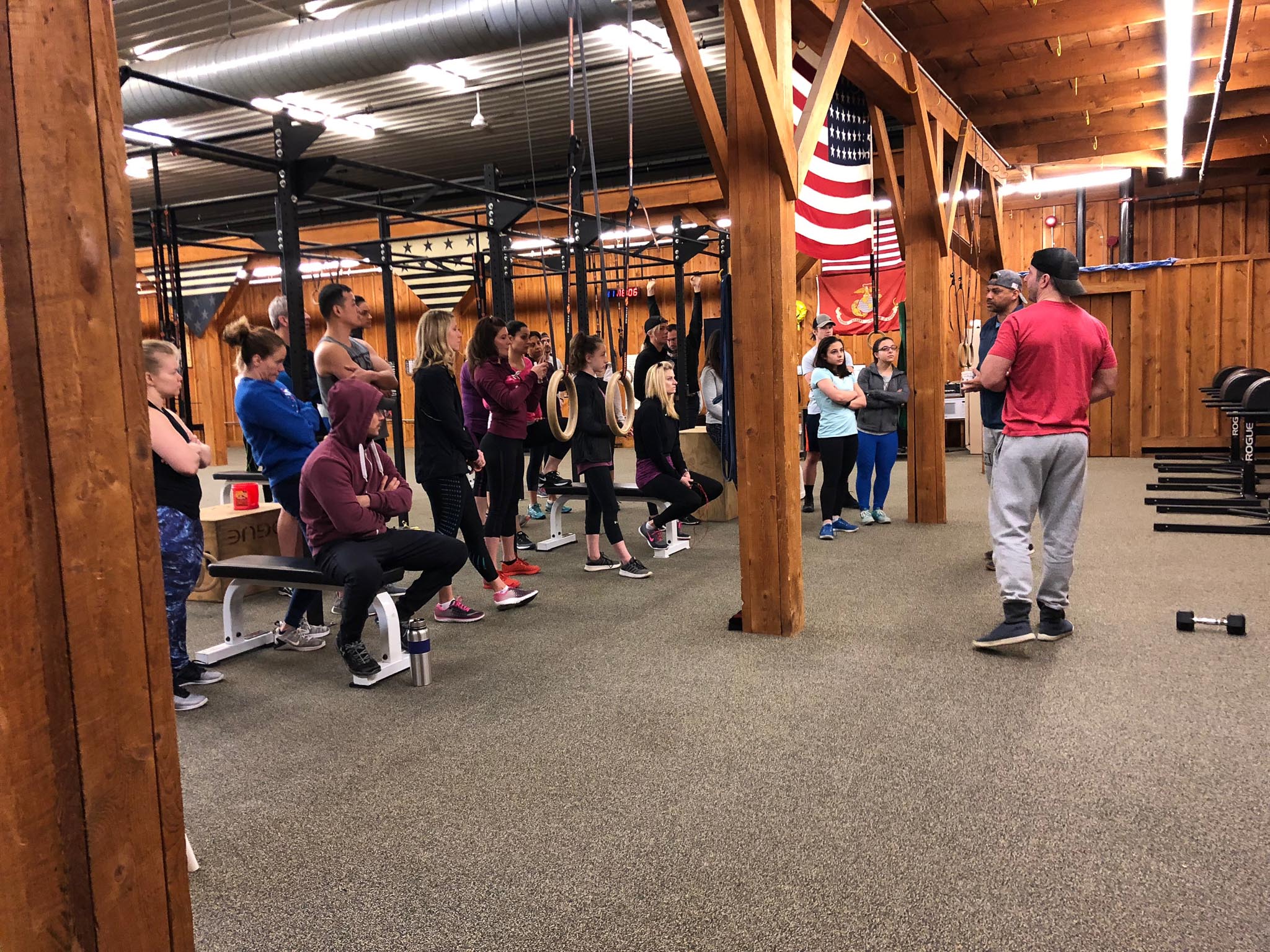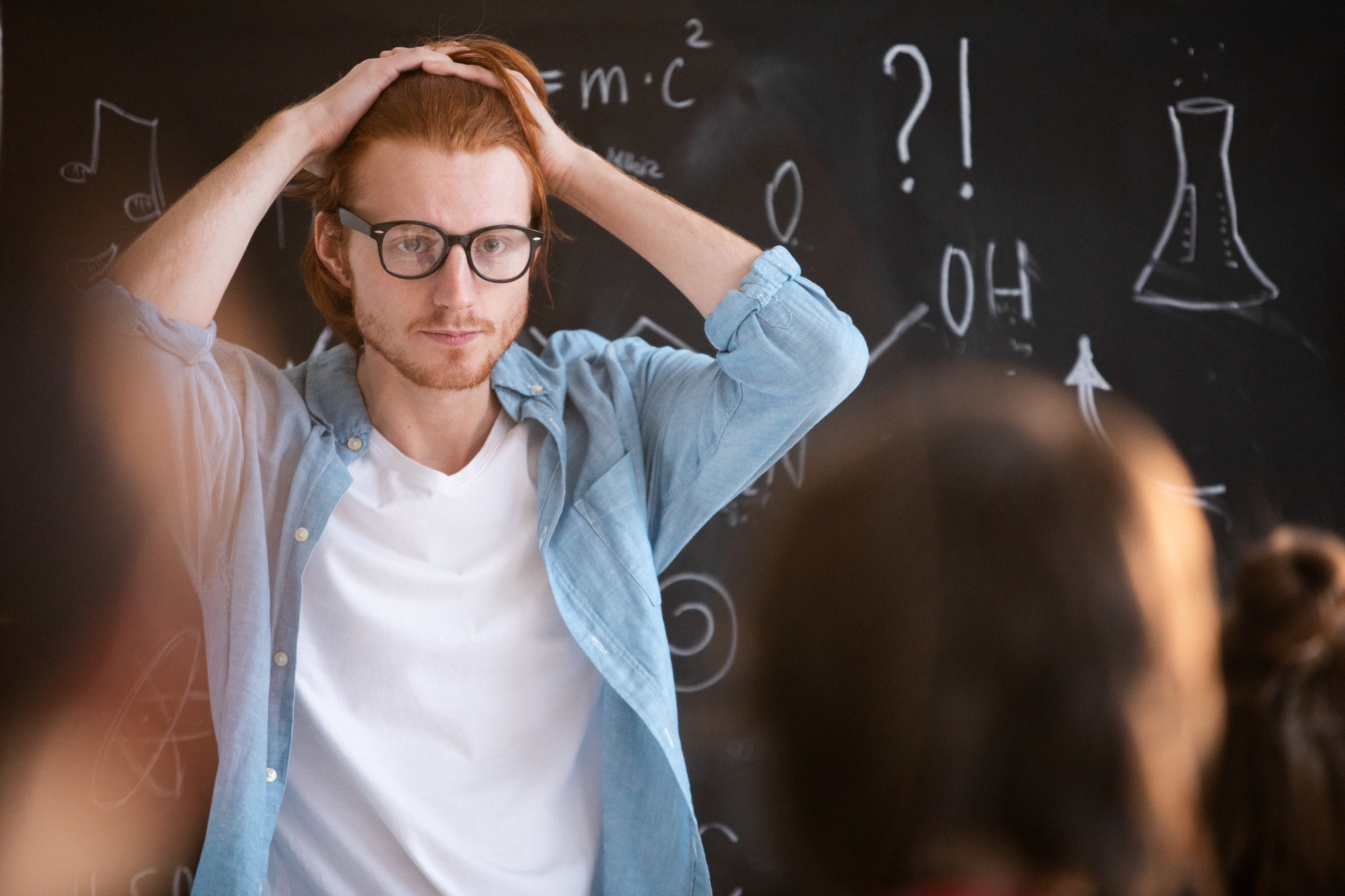 Whether you're looking to come in for the first time, a new member, or a long time veteran of our gym, there are moments where you scratch your head and say…HUH?!? Below is a dictionary on common phrases, acronyms, or regular exercises that we do. If we are missing one, just shoot us an email or leave us a note, and we will get it added…ASAP.
This also serves as a guide if a trainer says something to you, and you're confused. Skip to the "The Hurt Locker 'isms" section. If Jeff greets you with "are you lost," it doesn't mean he doesn't recognize you, it just means you've been missed.
You may hear phrases that throw you for a loop, here is a quick summary of what they likely mean.