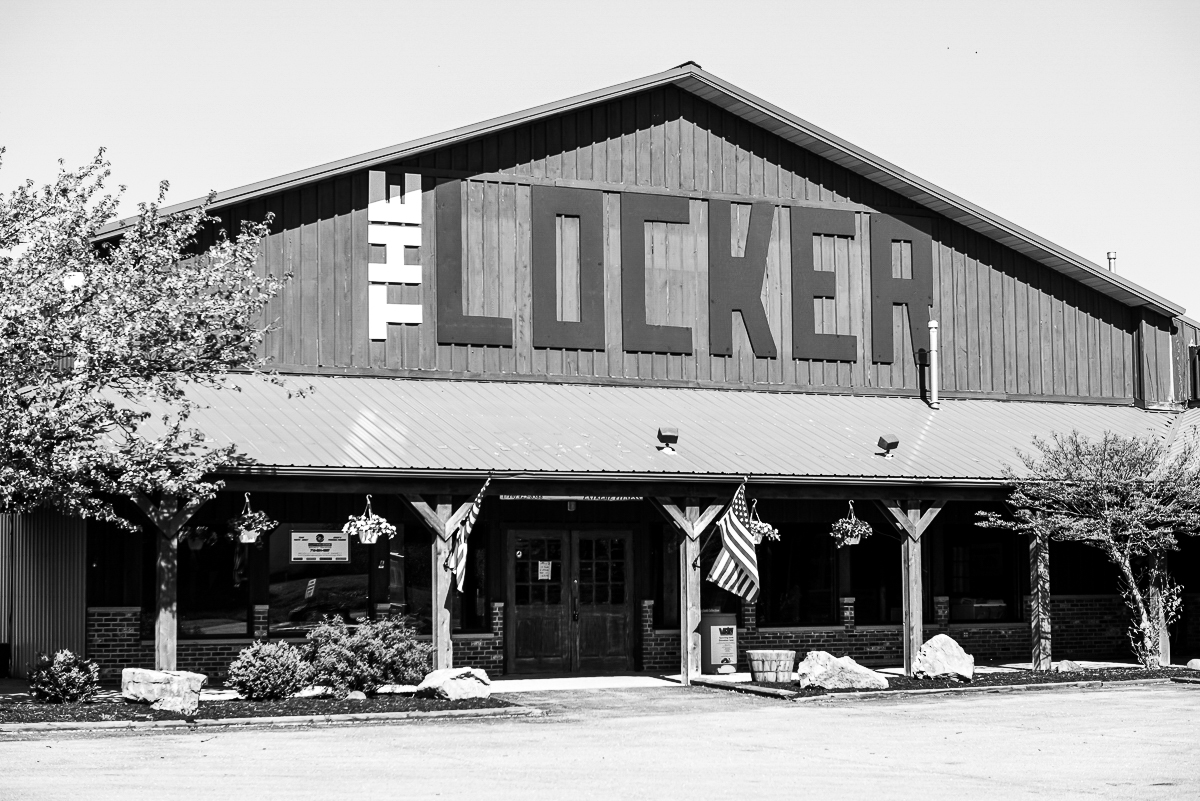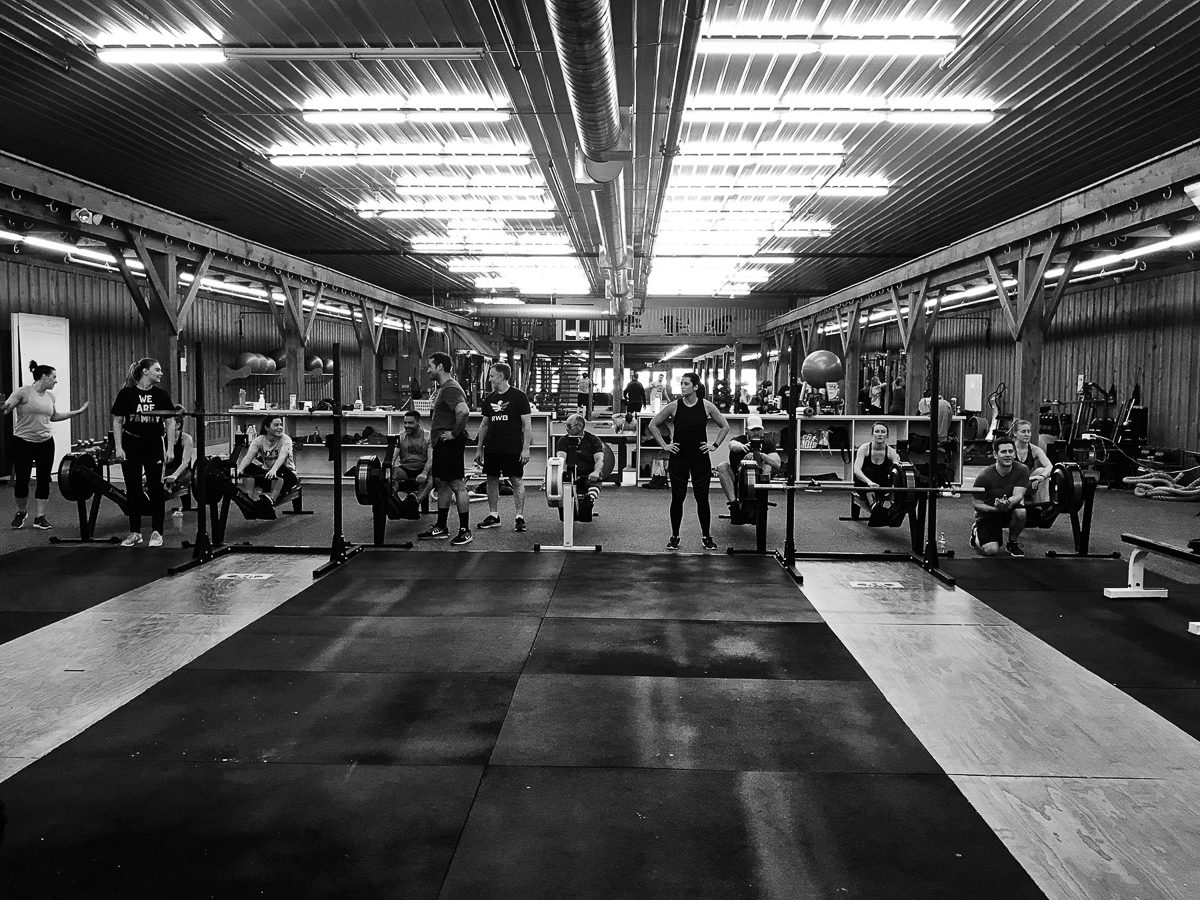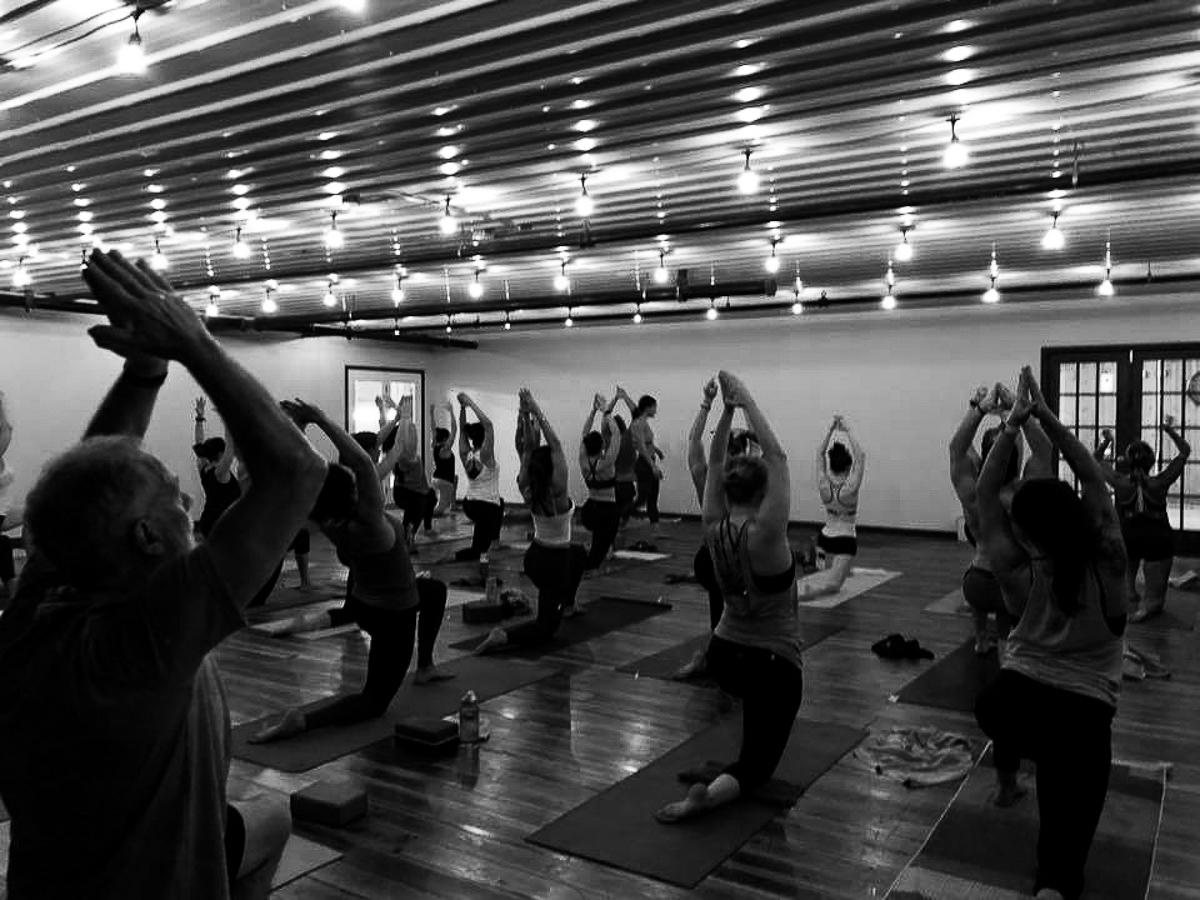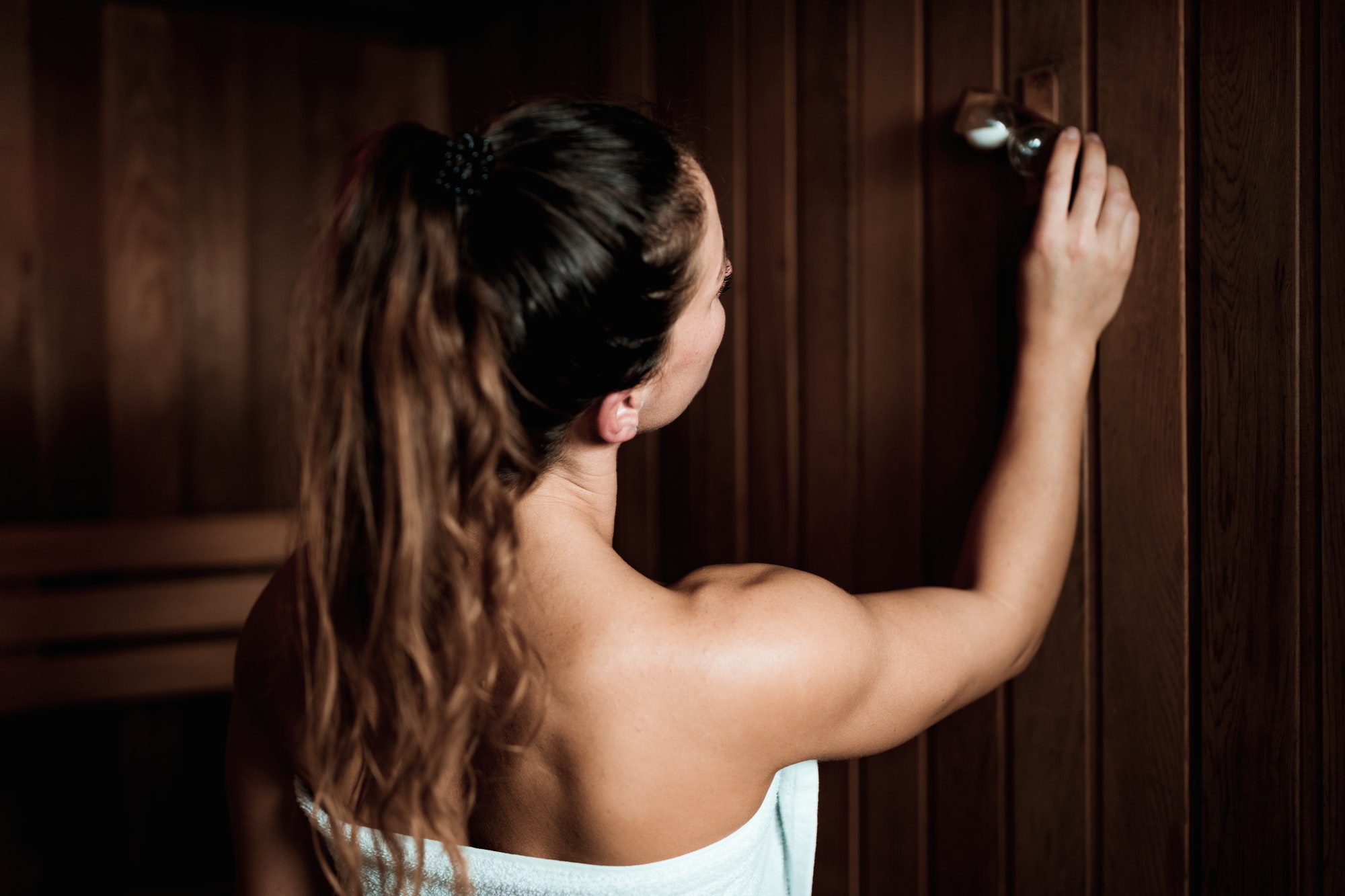 It is no secret we think The Locker is the place to go to build your mind, body, and fitness community. But don't take our word for it, hear directly from our members.
"I love the accountability here! Great coach, Great people and a workout that you will definitely see results from! "
Meredith
Member of The Hurt Locker
"Love love love this gym/program! Everyone is friendly and welcoming and Jeff really takes the time to focus on everyone as an individual, making sure you're getting the best work out possible! Highly recommend 😁👍🏼"
Jordan
Member of The Hurt Locker
"I've belonged to a number of gyms in my day, but this one is by far one of the best. The environment is awesome, and the people are like family. Jeff is patient and works with everyone on form first and foremost, and knows how to push you on an individual basis to reach your goals. Biggest complaint is trying to find time to squeeze in 6 days a week, because every day is so different I don't want to miss one.!"
Carrie
Member of The Locker
"Lots of personal attention, small class sizes with a great schedule, great encouraging group, and awesome prices. Jeff Wass has created a place that DEFINITELY lives up to it's name but in a positive encouraging un-intimidating way."
Matt
Member of The Hurt Locker
"If you want a gym that will teach you to push yourself and help you to improve in all areas of fitness, this is it!"
Jenny
Member of The Hurt Locker
"I gained a lot of weight during my first pregnancy. 3 days after my son's birth...my sister got engaged. Jeff helped me lose 60 pounds in time for her wedding (which was about a year later) in a safe and positive way. I was in the best shape thanks to his incredible guidance! It is a friendly, fun, and non-intimidating environment! This place is the best!"
Chrissy
Member of The Hurt Locker
Help our members reach their potential.
Creating a healthy lifestyle should not be boring. We provide structured variety. You know you'll have the same flow of programming, but the workouts will never be duplicated. We welcome all ages and fitness levels.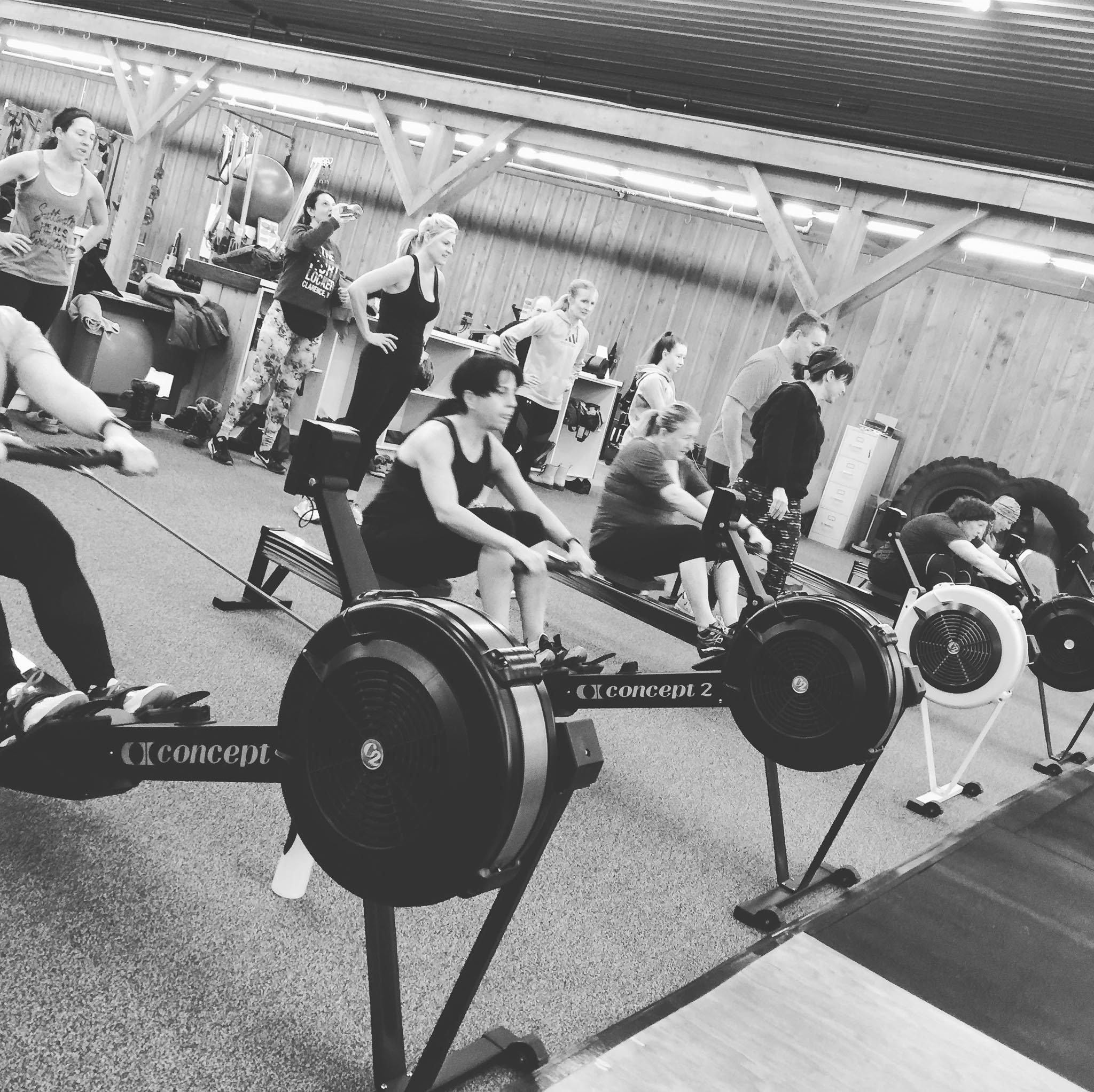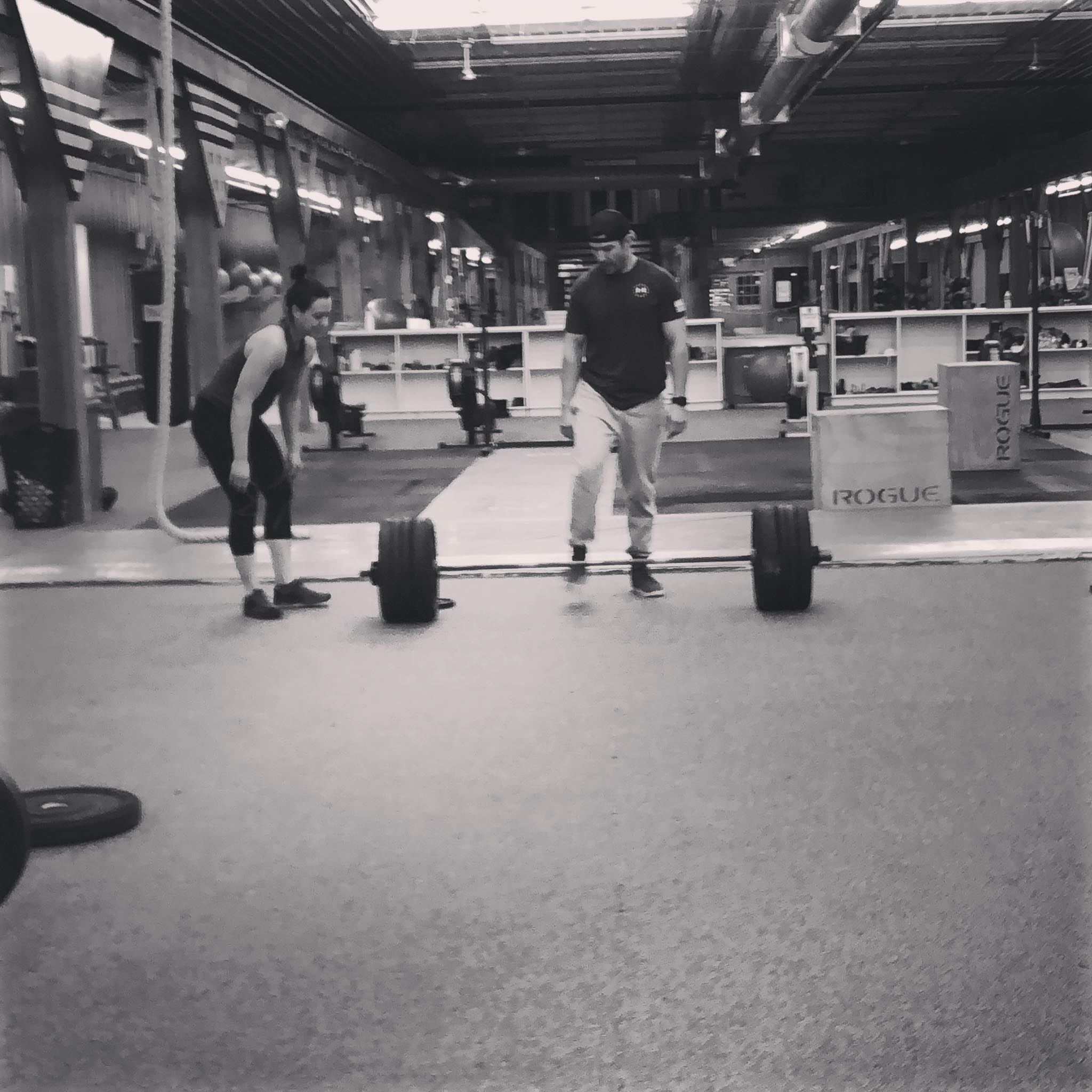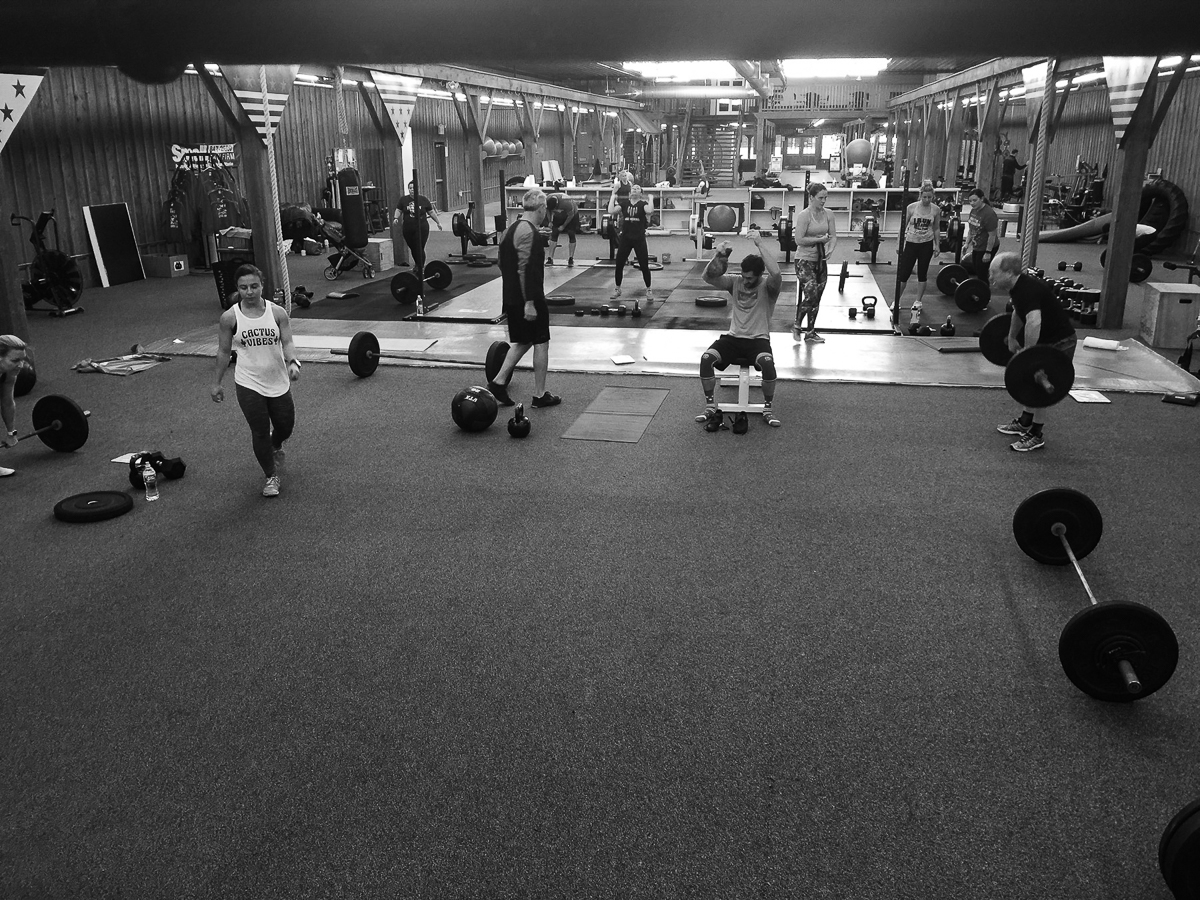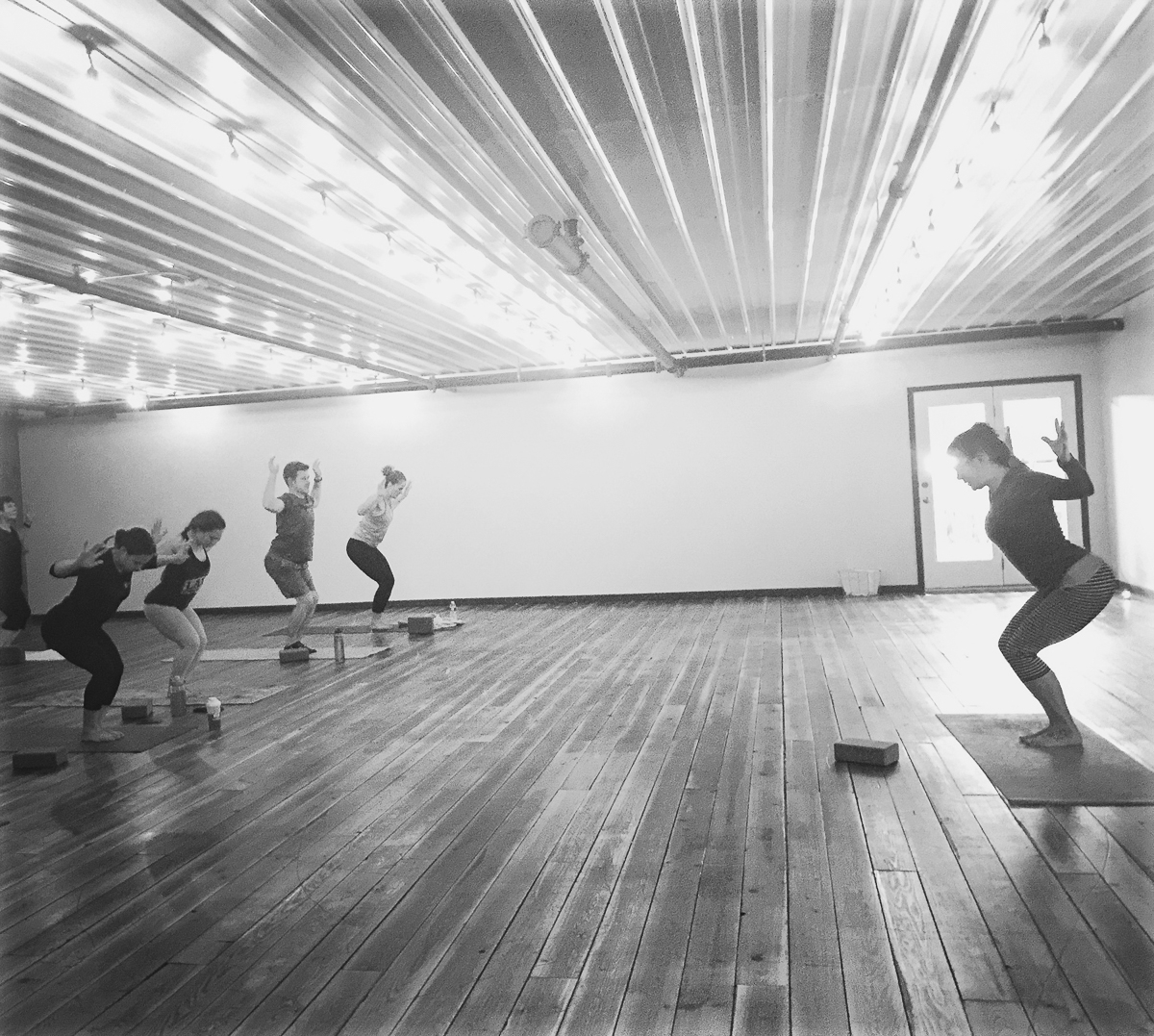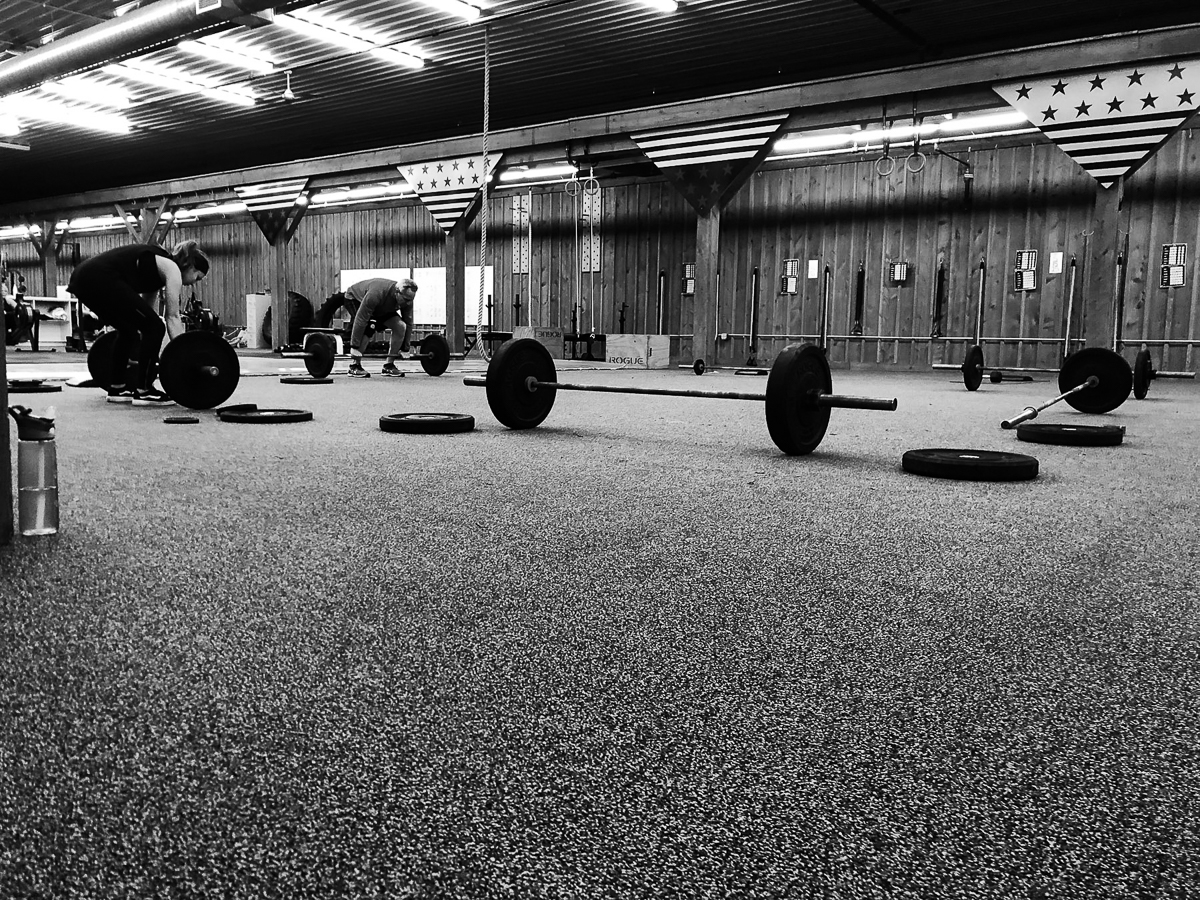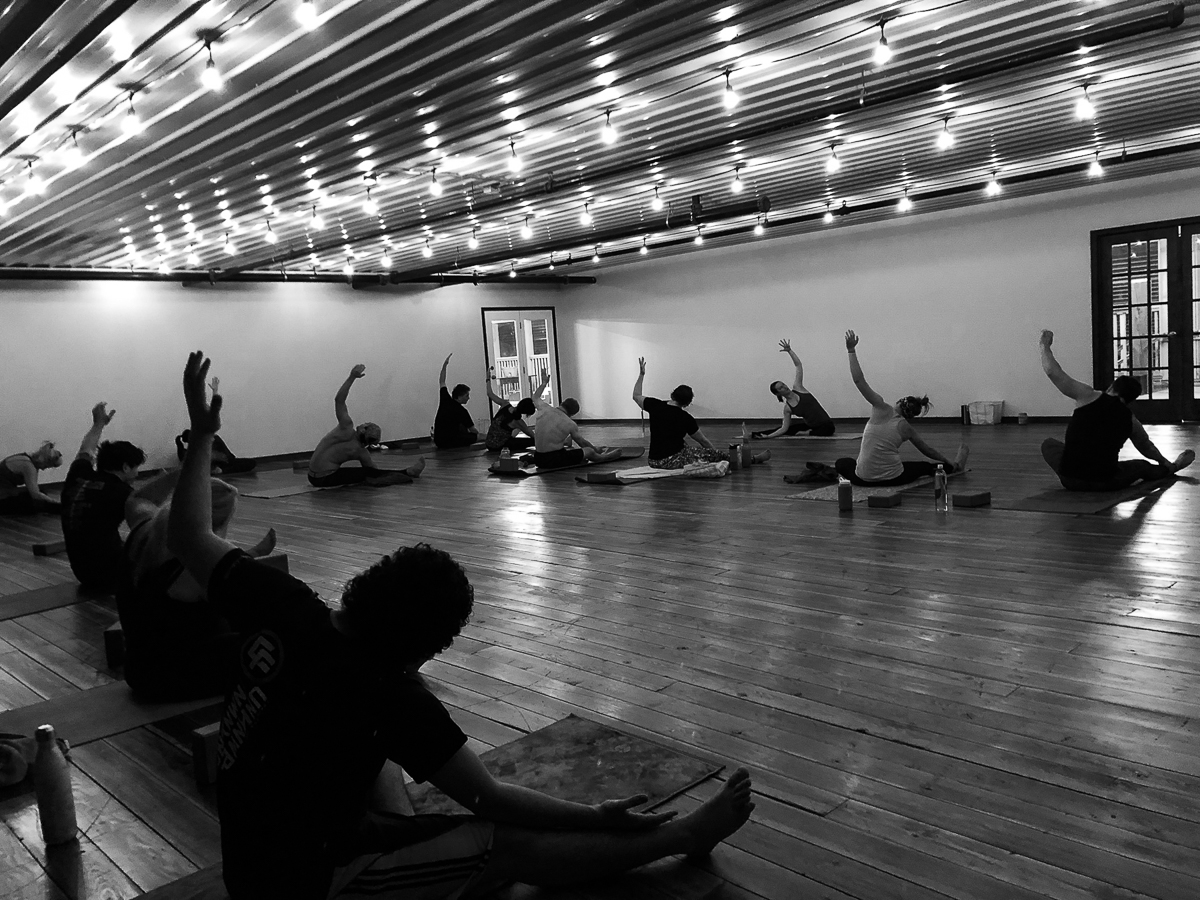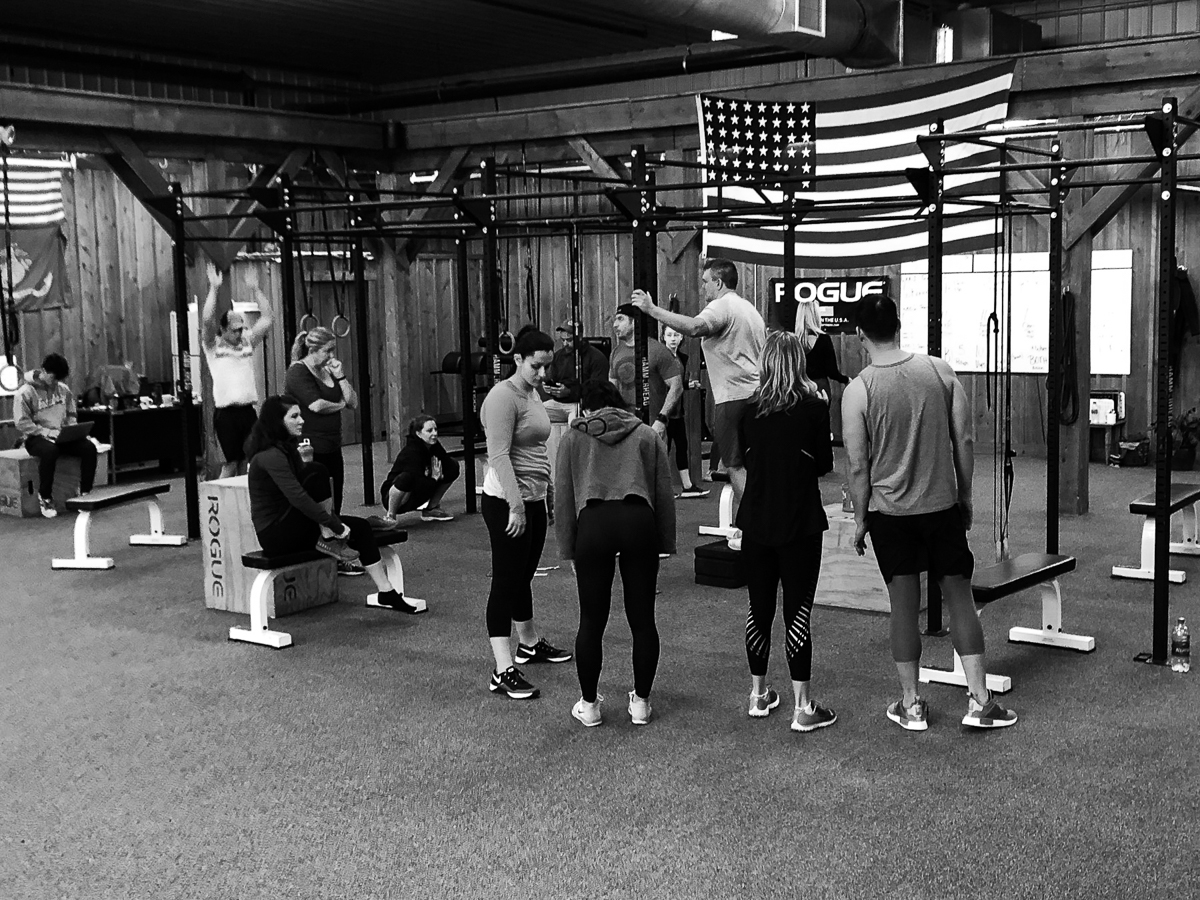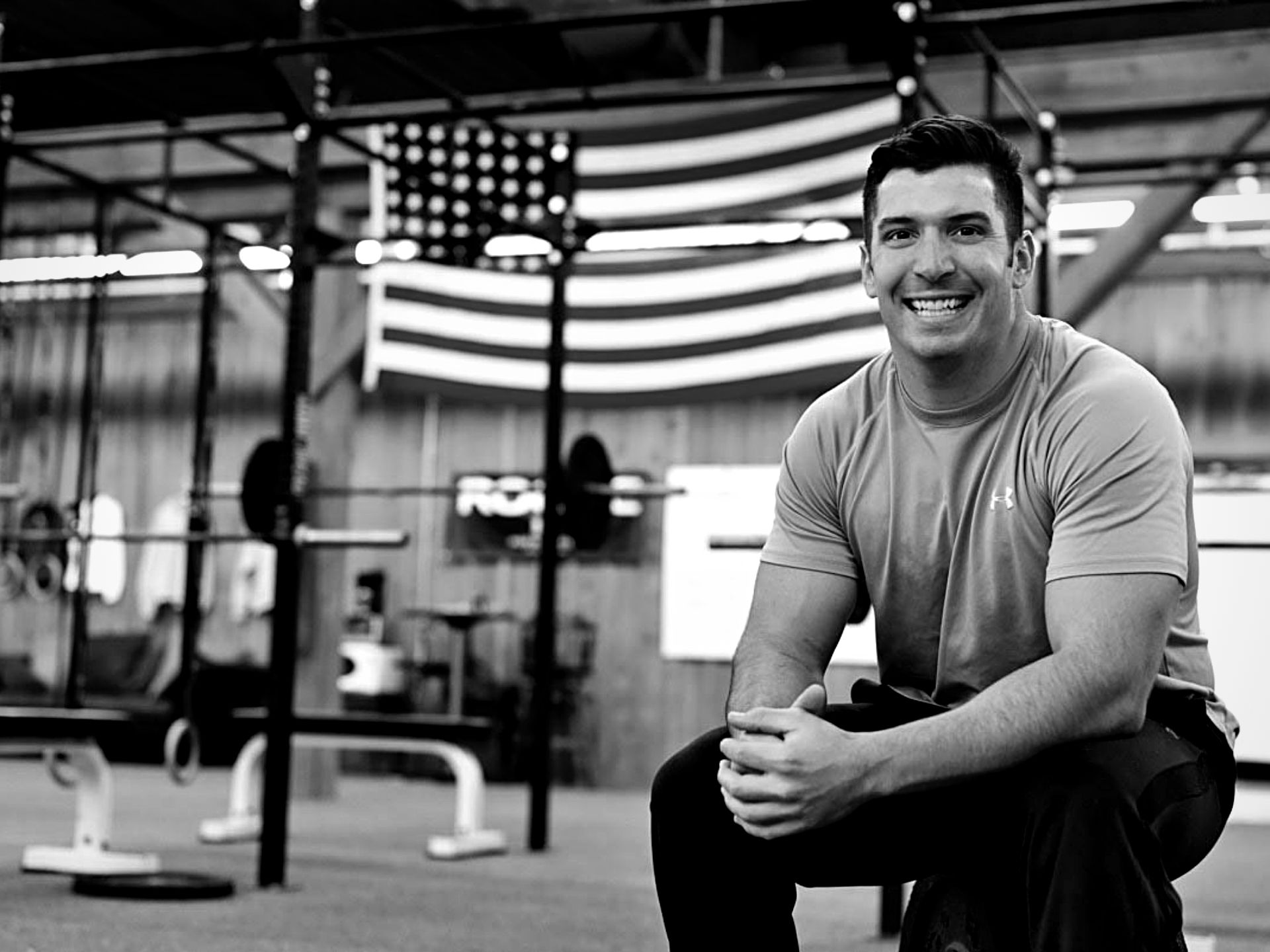 All Levels of Experience Welcomed to Build A Community of
Strength, Motivation and Success​
To be a member of The Locker, it means you are part of a community that will guide you to your goals. Goals can be for a better lifestyle, body, flexibility, or mindset. We guide and lead you throughout our family of brands: The Hurt Locker, The Heat Locker, and The Recovery Locker.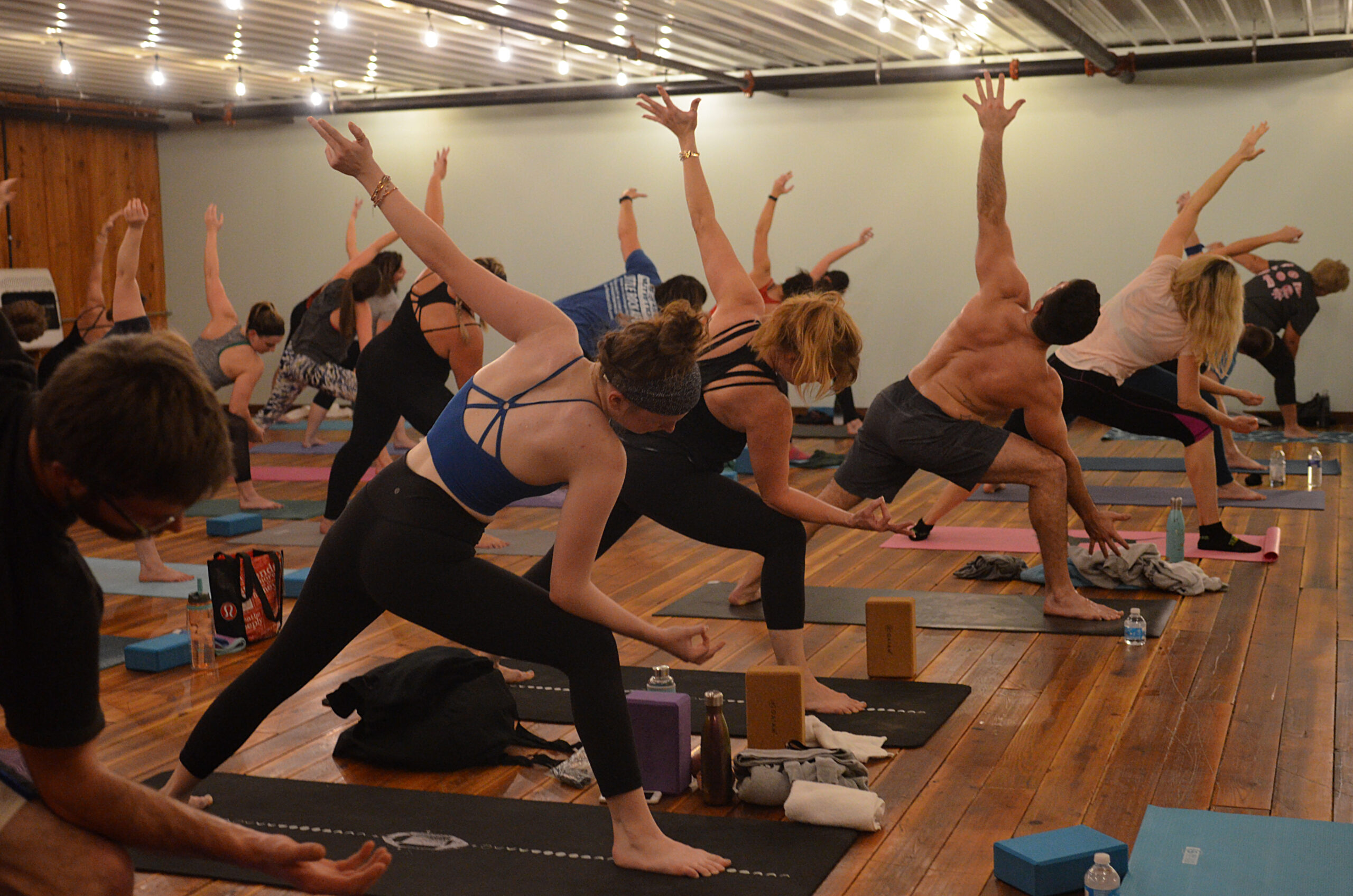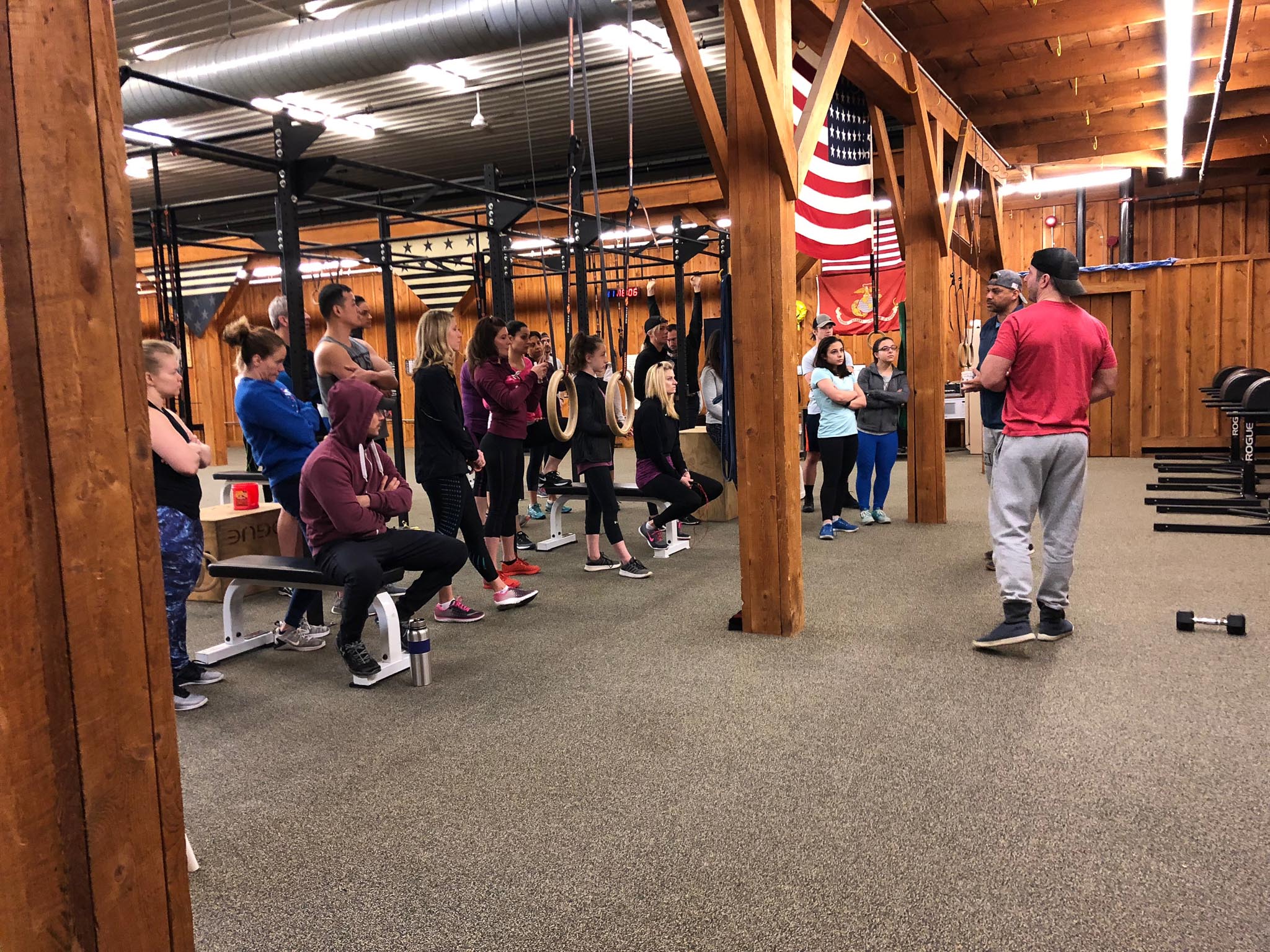 They are all knowledgeable and experienced in their given field. We pride ourselves on only hiring friendly, approachable, and motivational instructors, to help push you to your potential.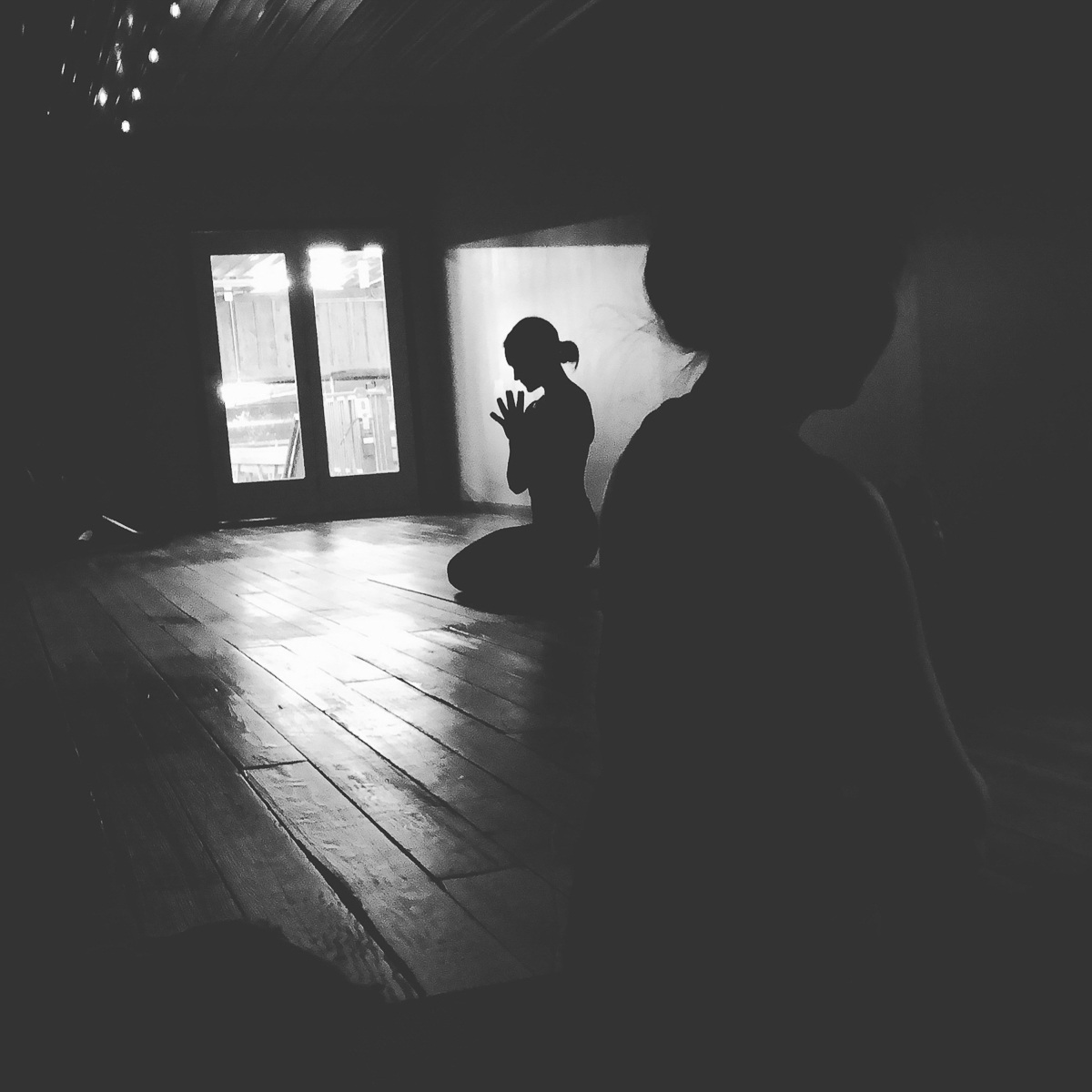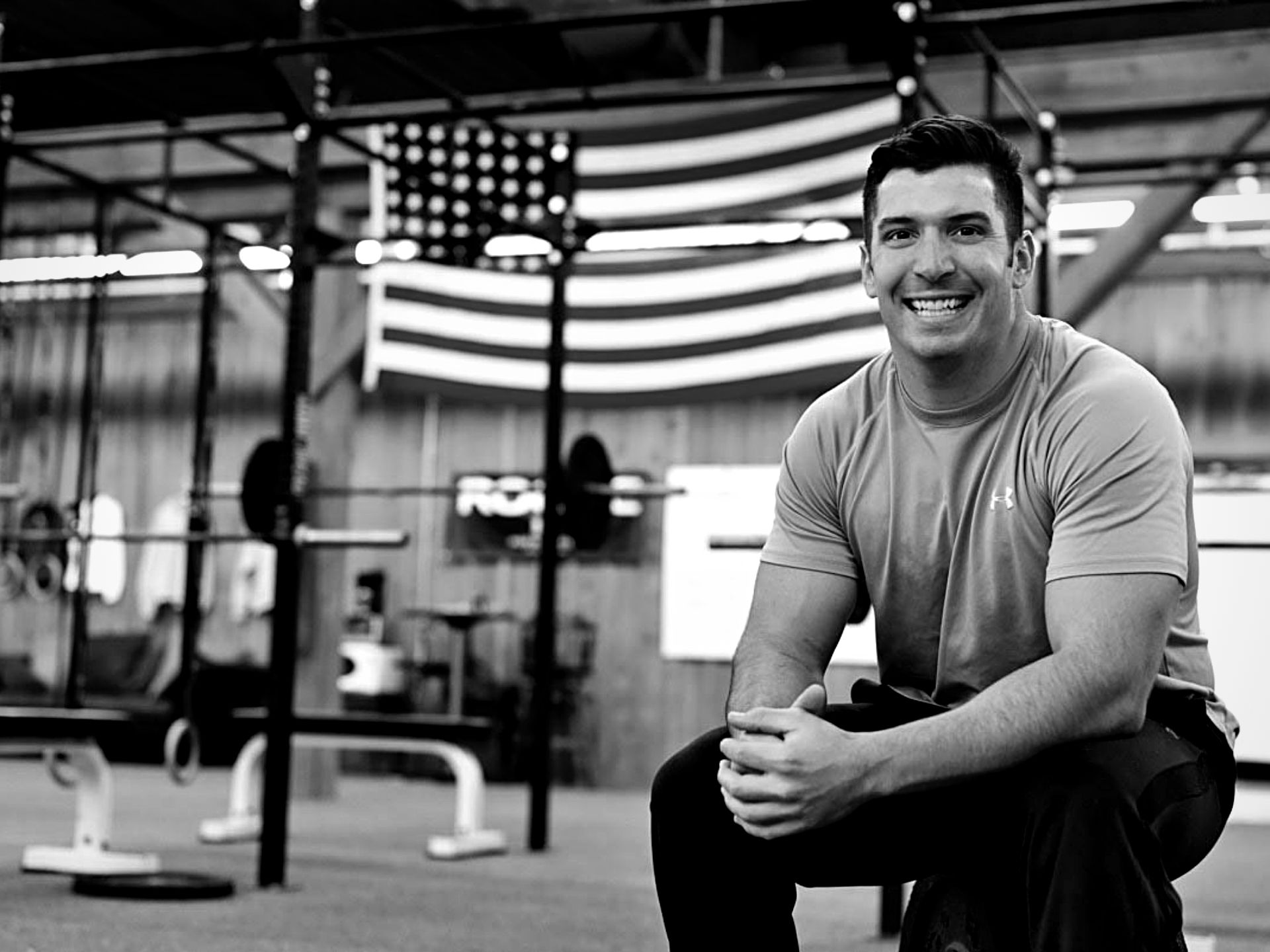 Changing the way we view ourselves.
Strong, capable...a badass
Discover what The Locker has to offer