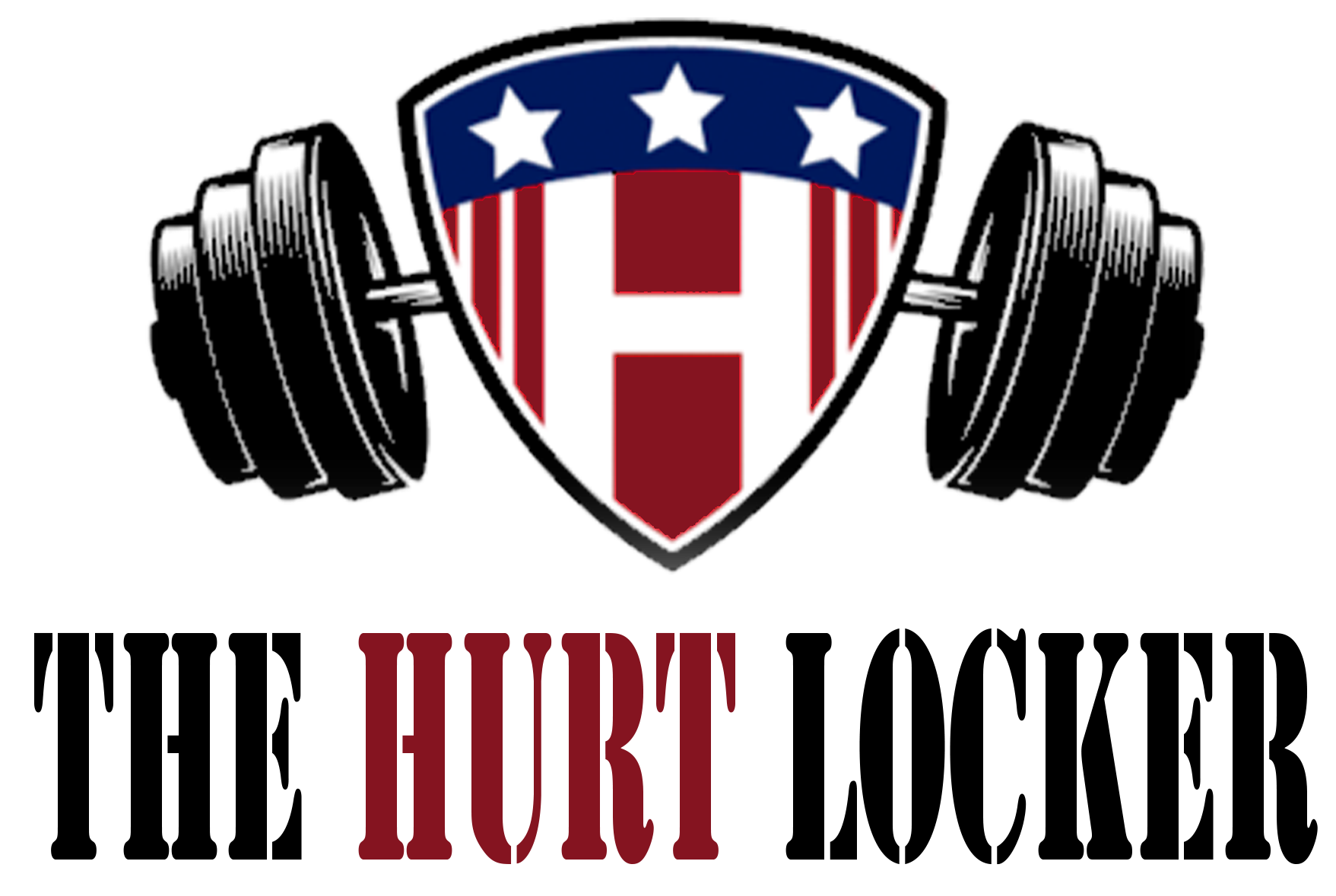 Need encouragement? Jeff has his own ways of motivating you!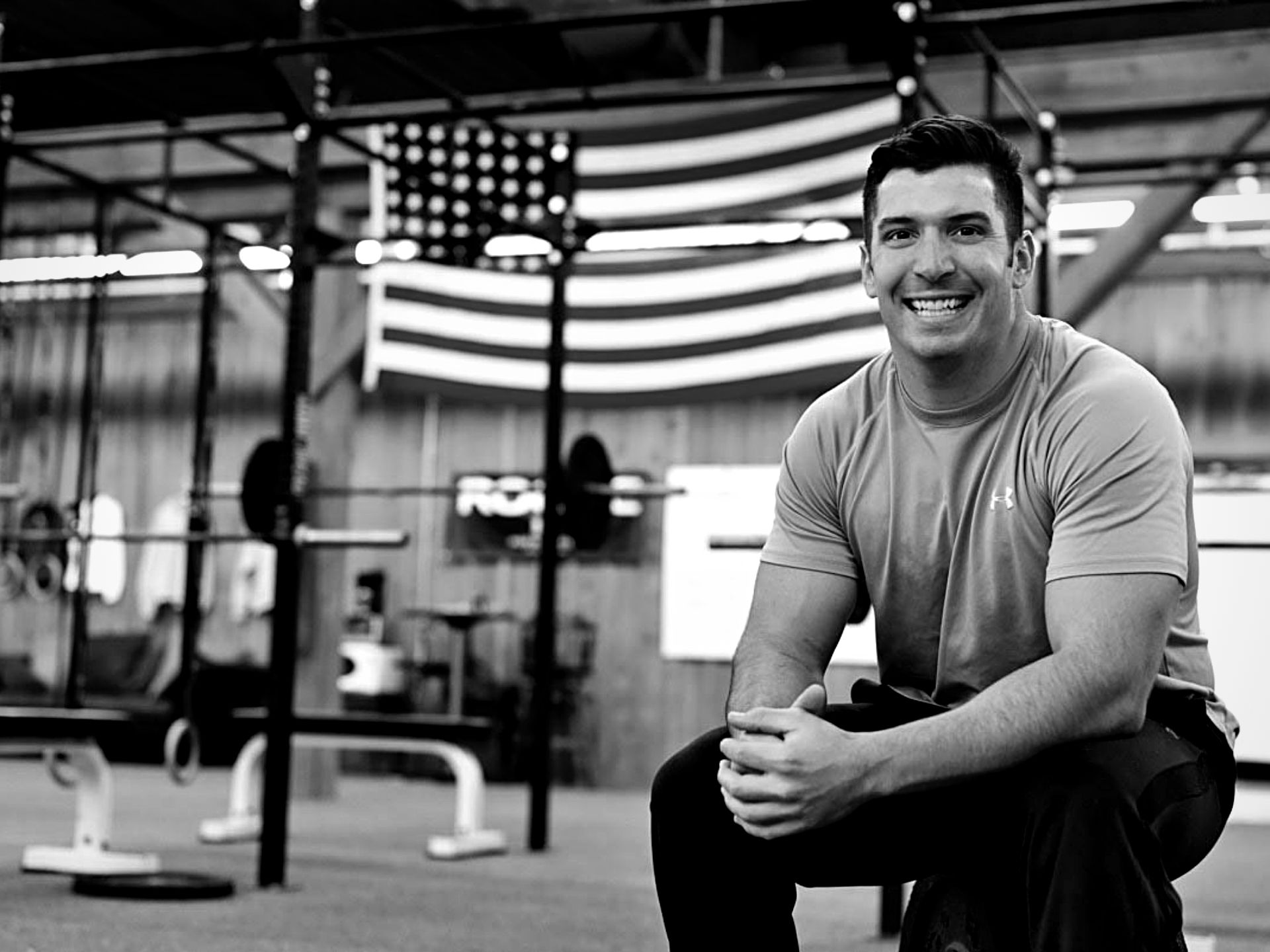 Jeff began his time as a professional trainer in 2008. Before that, he has always been a student on how the body moves; understanding and studying different types of training methodologies. After years of sport (NCAA) and learning about mental toughness through years of military training (USMC), Jeff implemented a new and unique style of training at a local gym. He studied many fitness variations and learned the key ingredients to a workout regimen that would challenge you mentally, physically, and scalably for all levels.
After instructing both personal training and small group classes, he found where he could excel and went off on his own and started The Hurt Locker in late 2014.
The Hurt Locker is a specialized core strength and conditioning program that is modified or scaled for anybody's strengths, weaknesses, or limitations. It combines movements in Olympic lifting, Powerlifting, Gymnastics as well as other functional approaches. In short, we are looking to add lean muscle tissue and cut unwanted body fat.
Our workouts will keep you honest and force you to attack your weaknesses. This is something most people avoid when training on their own, which severely limits your progress and growth. Making your weaknesses your strengths is our primary goal. We aim to get you to reach your full potential, whether you're an athlete or just trying to be as healthy/fit as possible. Unlike most other fitness programs, when you come to The Hurt Locker, you will have measurable and repeatable data to prove you are becoming fitter.
Ability to scale accordingly
Define your goals and exceed them