have fun while achieving your fitness goals
Open and friendly environment that caters to individual needs. All exercises have a modification or scalability to them for individual progressions. The constant variation of metabolic conditioning (high-intensity circuit-type training) will always keep the body and mind fresh with daily changes. By training your body with high power functional movements, rather than repetitive isolation exercises, your body will not only look better but WORK better. The Hurt Locker is a deliberate attempt to optimize a wide range of physical competence.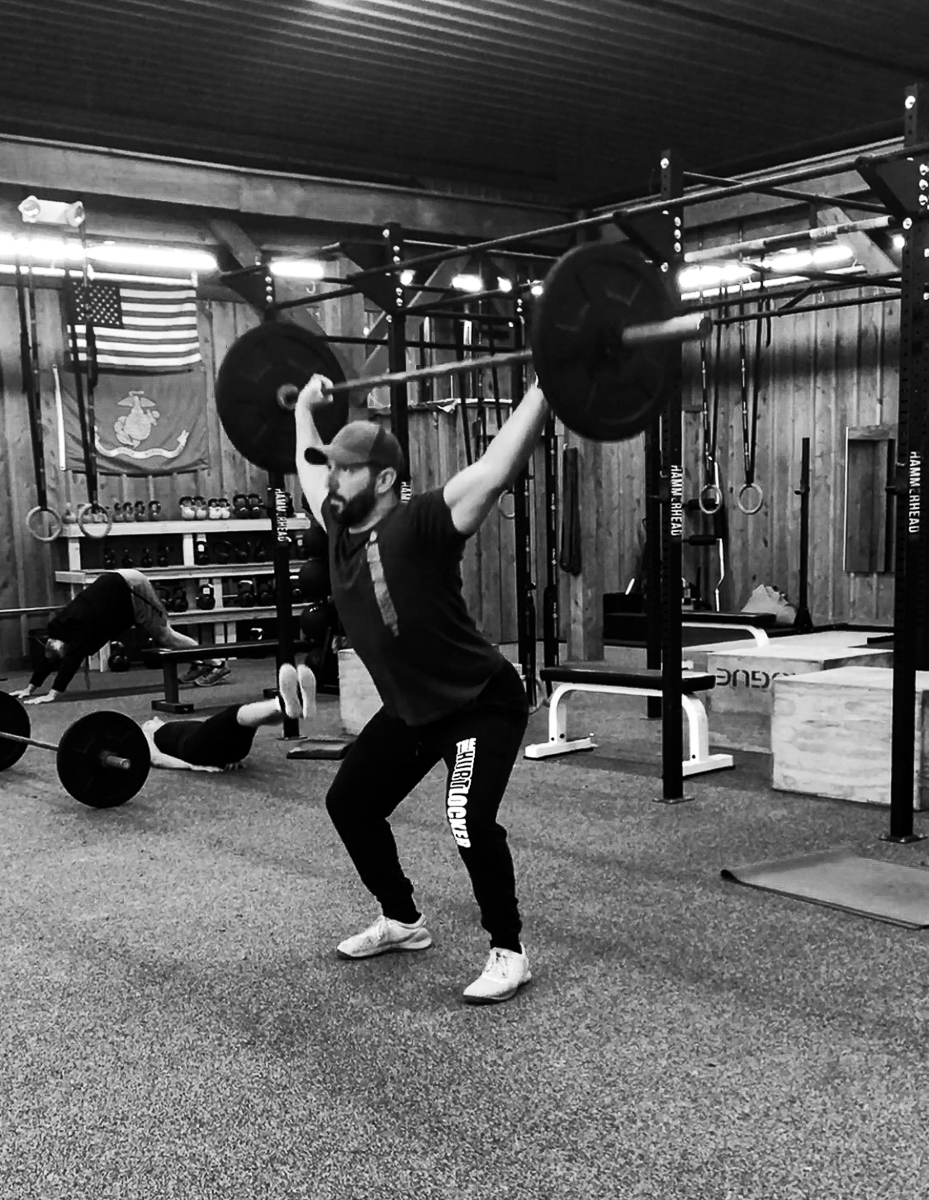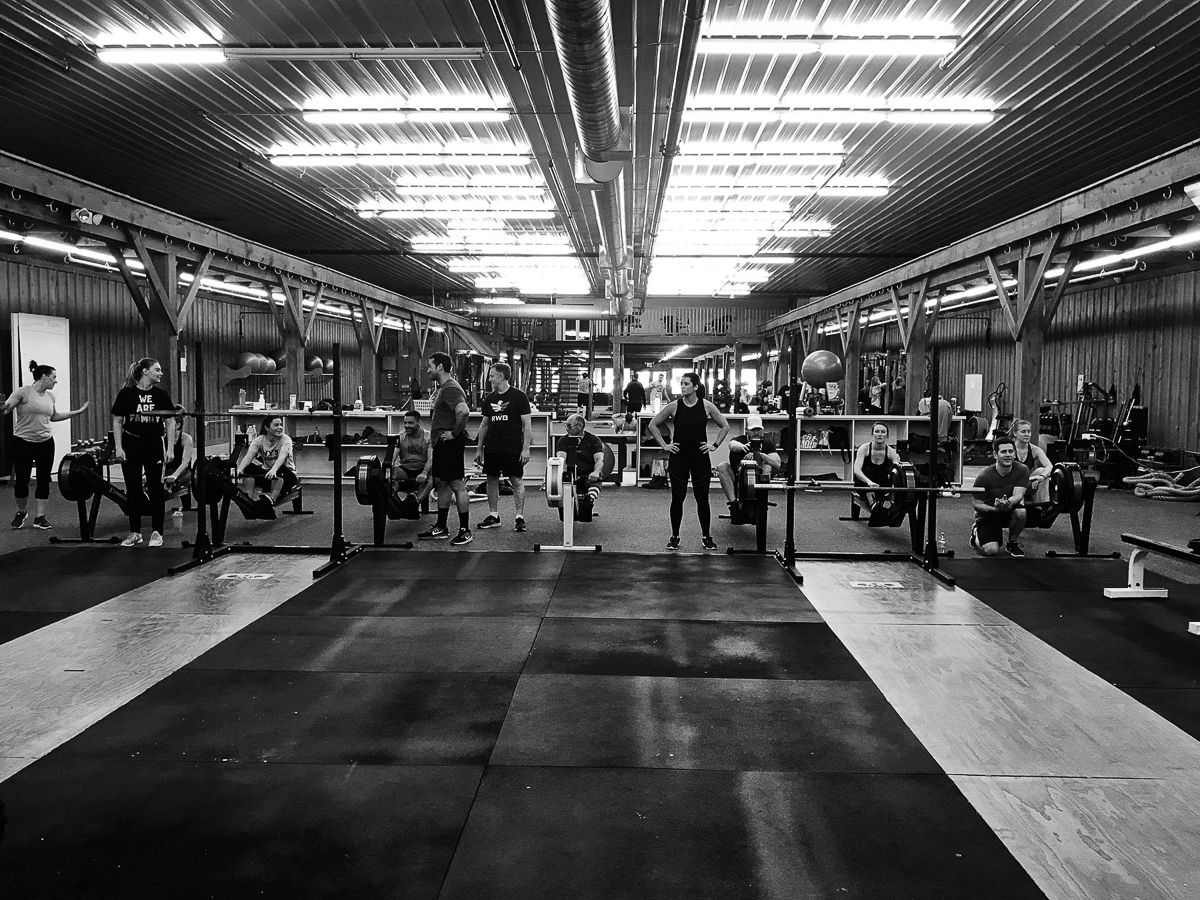 one-hour Full Body & Mind workout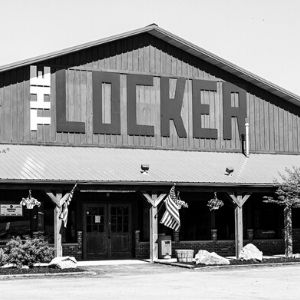 Location
We are located at 9992 Main Street, Clarence NY.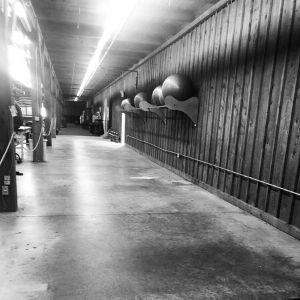 Head to the back
There are a few businesses in the building. We are located in the far back. Walkthrough the main doors, turn right and follow the signs to the back of the building.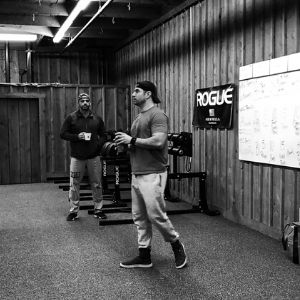 Meet your trainer
You will be greeted by one of our instructors. They will introduce themselves, show you where you can drop your stuff, check you in, and explain how the workout will go. Plan on arriving around 15 minutes before class.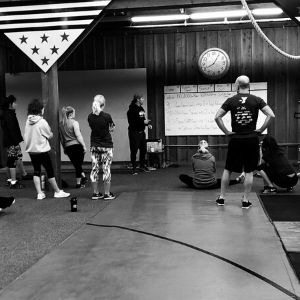 The White Board
This is where the fun of the day is written. The entire workout is on this board, members live (and die) by the whiteboard. We like to say - if it's written on the board, you have to do it. NOT to worry though, we scale everything as needed for each member.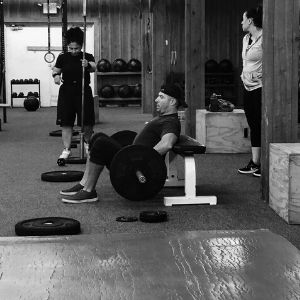 Accessory Work
The first portion of the workout consists of 3 rounds of accessory work. These are warming up and strengthening the muscles we will utilize throughout the rest of the class.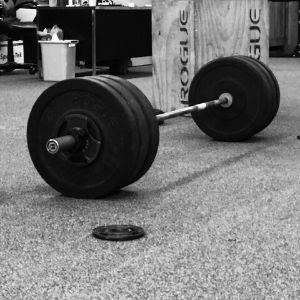 Strength work
Throughout the middle portion, we will focus on our large lifts. We combine both Olympic lifting and powerlifting. Olympic lifts are Cleans, Snatches, and Jerks. Powerlifting is Squats, Bench, and Deadlifts.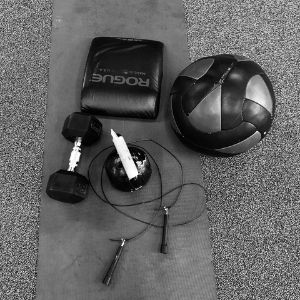 WOD
This is the fun part of the day. This is the portion where we get some cardio in. Each day there is a different workout, no two days are ever the same.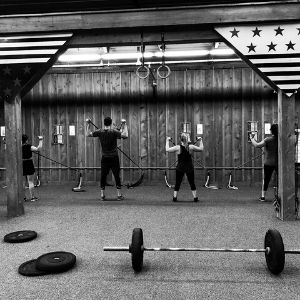 Recovery
Taking care of yourself after a workout is as important as the workout itself, especially as you start working out at a new gym. We encourage our members to go upstairs to The Recovery Locker, where there are tools to help aid your stretching. And if you have time, we encourage you to take a look at our Infrared Sauna treatments.

Join Today and Become Part of Our Community